Our Facilities
Apart from our beautiful Sanctuary where weddings and concerts host several hundreds throughout the year, Ryerson is home to youth groups and shares facilities with community organizations and private functions.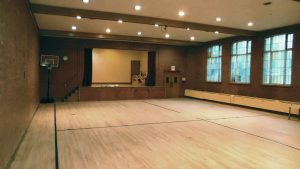 A gymnasium/auditorium on the downstairs level is adjacent to a full use kitchen for large dinners, gatherings and sports.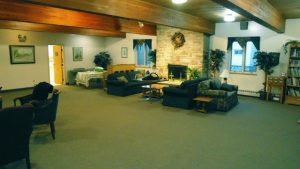 On the upstairs level, the Fireside Room is suited to receptions and more intimate gatherings complete with an adjacent cold kitchen, fireplace and piano.  The Irvine Room is multi-purpose area used for small group meetings. 
Please contact us to make your booking and for pricing information.